GOOD JOBS DESERVE TO BE SHARED
One of Canada's fastest growing food manufacturers, specializing in healthy, easy family-friendly meal solutions ready in 20 minutes or less.
THE EPICURE REFERRAL PROGRAM
Earn up to $250 for every referral.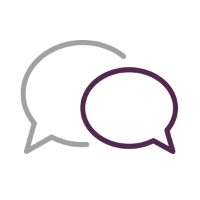 TELL YOUR FRIENDS to check out our vacancies and submit their resume on Epicure.com.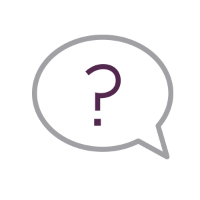 When applying, WE WILL ASK YOUR FRIEND who referred them.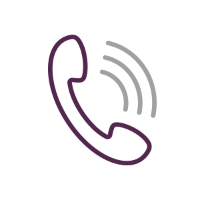 WE'LL CONTACT YOU if your friend is selected for an in-person interview.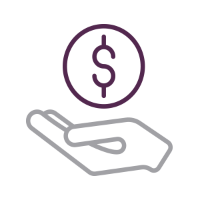 YOU'LL EARN: $25 at the interview stage; $25 if the person is hired; $200 if the person stays with us for four months.
WHAT COULD YOU EARN?

Current Team Member: Alison Jackson

CARING IS SHARING
At each recruitment stage, for every candidate, we will donate 1 meal to Food Banks of Canada.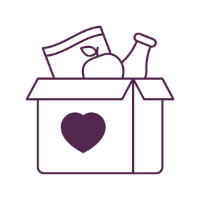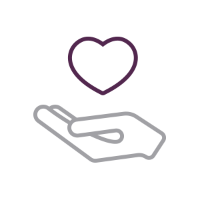 Competitive wages and signing bonuses of up to $500 in cash! PLUS, comprehensive healthcare, dental, and vision coverage.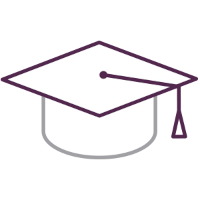 Tuition reimbursement program.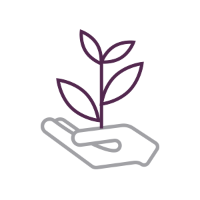 Free development and wellness funds to help you grow—learn something new or take up a hobby on us!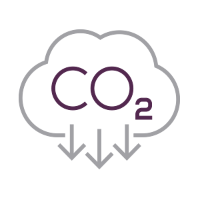 Free monthly bus passes.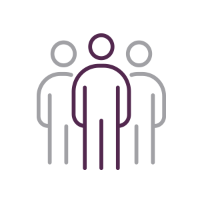 Full-time and part-time positions available in our Distribution Centre as well as in Finance, IT, HR, Customer Service, and more!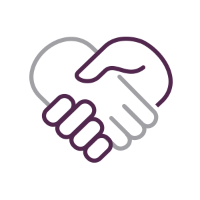 Engaging work, mission-driven culture and a great team to work with!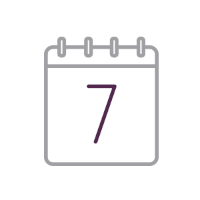 Flexible shifts available 7 days per week; day and afternoon shifts available.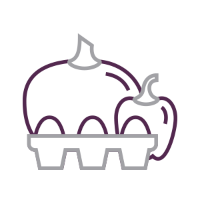 On-site farm where you can purchase organic eggs and veggies.